FBI Missed 2006 Rigged Jackpot Before Lottery Scheme Grew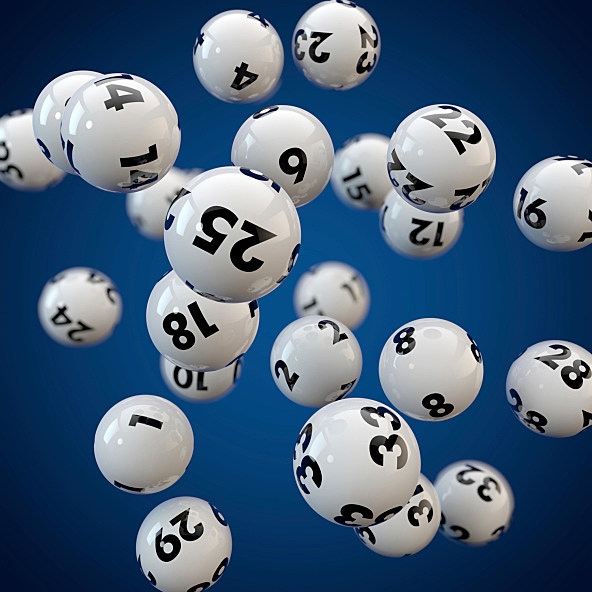 IOWA CITY, Iowa (AP) — A 2006 inquiry by the FBI into a lottery won by a Texas judge failed to uncover a jackpot rigging conspiracy that would continue for years.
The FBI opened an inquiry into Fayette County Justice of the Peace Tommy Tipton after an informant reported that Tipton had $450,000 in consecutively marked bills that he was trying to exchange.
Tommy Tipton told the FBI that his odd behavior was legal: He had won the Colorado lottery but was trying to hide the winnings from his wife.
The FBI believed him and closed its case. But investigators failed to uncover that Tipton's older brother, Eddie, was a lottery programmer who had built the computer that picked the winning combination.
Eddie Tipton has been linked to rigged jackpots in four more states.
Best of News Talk 960 KGKL-AM